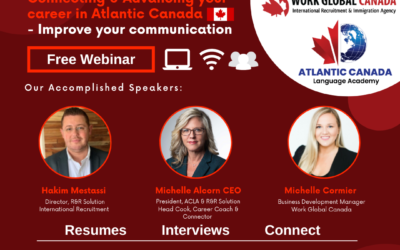 Our free Job Seeker Webinar is happening February 1st, in conjunction with ACLA! If you're looking to connect and advance your career then this is the webinar for you. Register now by emailing connect@studyatlantic.com
read more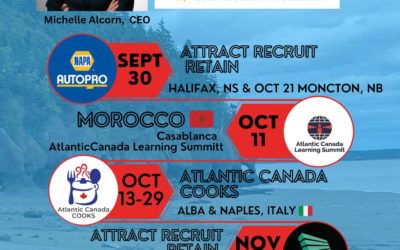 We are excited to announce some of the incredible organizations we are working with. Focused on people & planning. Attract Recruit Retain - Talented people to your team. Contact us today at careers@RnRsolution.com ABSDA, NAPA AUTOPRO Canada, Ignite Fredericton,...
read more
Lets talk about getting jobs in Atlantic CanadaTuesday June 21st 9:00 am ADTHow to connect with employers?Who is really hiring?Build your NETWORK.What do you want to know?Open question and answer hour – please send us any questions in advance. Sign up – Email your...
read more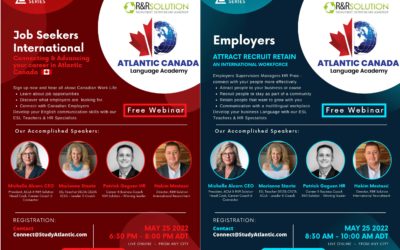 Very excited to ofer these free Webinars Wednesday May 25th 2022. Connecting our workforce. Attract Recruit Retain great people Sign up today.Connect@studyatlantic.com
read more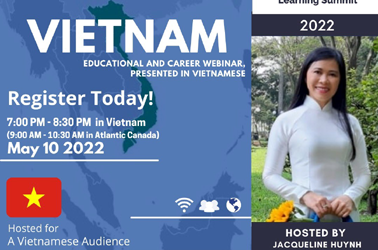 May 10, 2022 Online Webinar Series - May 10, 2022 Register now! https://atlanticcanadalearningsummit.com/
read more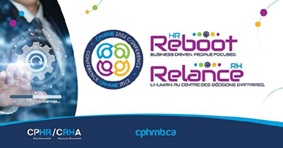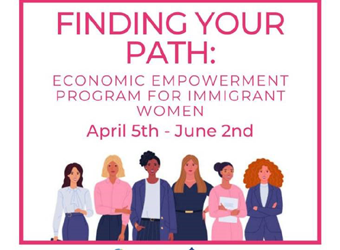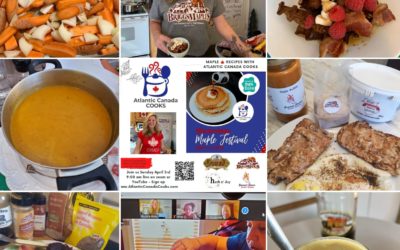 April 03, 2022 Week 87 Maplewas incredible!- Maple waffle poutine- spicy Maple glazed carrots - Michelle's Maple mustard marinade - Spicy Maple Sausages with eggs- Steak and eggs with Maple - Darlene Smith Mickey waffle with Maple - Carrot Maple soup We love our Black...
read more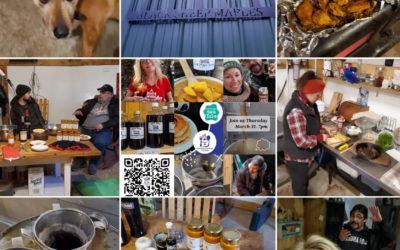 March 31, 2022 Very excited to Host a maple experience with Angela MacDougallFundy Farms: local harvest Thursday March 31st live on Facebook and Sunday Atlantic Canada - Cooking Club Thank you MAPLE FEST 2022 - Tap Into Spring !Town of Riverview for this incredible...
read more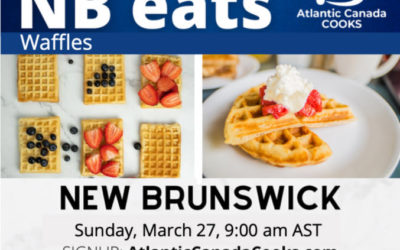 March 27, 2022 Darlene Smith MoSstrdh4 8a:fm2 Pt0l2 2frt6aM 13ai1c · I am so excited to HOST this week's Atlantic Canada Cooking Club! YES, you did read that correctly….lol YES I am NOT a cook….just playing host for one event. YES,...
read more
Fresh Blog Articles For Your Reading Pleasure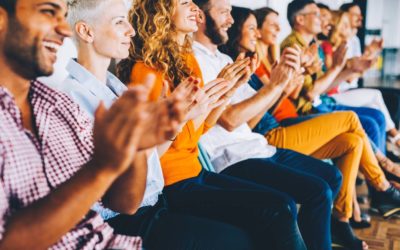 Communicating with Diverse Teams    Communication is key for everyone, clear communication is even better. It means two people exchange words and clear understanding of expectations, feelings and context. Advice from years of experience working with talented...
read more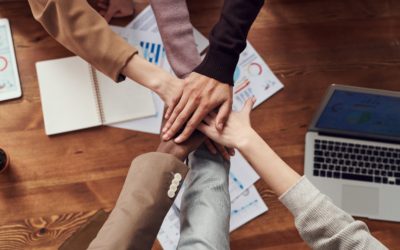 Hiring Foreign workers will be one of smartest things you do. You'll add new ideas, creativity, productivity and innovation. These inspired workers have overcome many challenges to come to Canada, more than most can imagine. All to live a better life with their family...
read more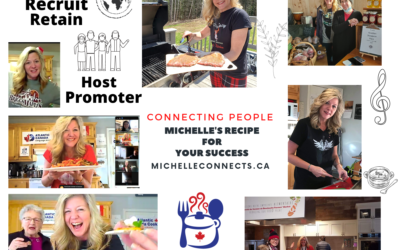 Attract the people you want to your business for your products and services. Attract motivated people to your business for employees Promote your productsShow off your servicesHost an eventProvide culinary team buildingFood for fun – group cooking experienceSupport...
read more
That is what we do. People are "wired" for connection, humans are social. Since forever we have gathered for food and listened to music. Finding ways to connect with people outside of work are key. Shared values is what brings us together a belief in the same team,...
read more
If you take the time to plan your interview, you are more likely to make better hiring decisions. My clients ask me "how do you get to the top 3 candidates?" The Answer: By being consistent in my prescreening and interviews, as well as listening to each candidate...
read more
Leadership needs to change….. I recently read a GREAT book "How to have confidence and Power in dealing with people" Les Giblin 1956. It was an easy and enjoyable book to read that really makes you think. One note that really took me back; on page 24 he lists the top...
read more
Succession Planning A Big topic on everyone's mind – the question is … What are you doing about it? You could be in a position that you own a company and are thinking about retirement: Is one of your children taking over? Do they have the skills, training…? Do you...
read more
I originally wrote this in October 2010.... Wow 8 years later this one is always a great read If you're over 35 there's a good chance you don't speak fondly about the 20-somethings of the world. Also known as "Generation Y", "Millennial", "Generation Next" or "Net...
read more
We are all leaders in some way. Leading is everywhere in our lives; at work, in the classroom, with family and even with a group of friends. There are many definitions and education on the subject of leadership through books, articles, blogs and so much more. The...
read more