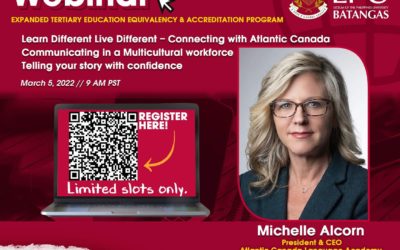 March 2022 Watch Webinar Very excited about to present tonight/Friday for these incredible students from the Philippines Official LPU-Batangas Freshmen.. Lyceans with over 150 International Students. Atlantic Canada Language Academy R&R Solution Mar...
read more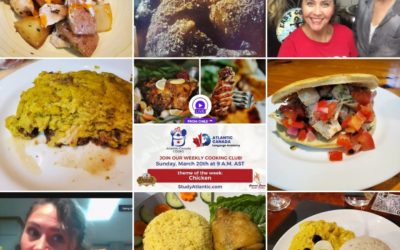 March 20, 2022 Hola - Week 85 Atlantic Canada cooks. We were Live in Chile loving incredible local dishes. Chicken theme Chicken Salad, roasted chicken & potatoes, Vietnamese Chicken fried rice , roasted chicken, Peruvian chicken & rice, Pastel de choclo....
read more
Fresh Blog Articles For Your Reading Pleasure
We are all leaders in some way. Leading is everywhere in our lives; at work, in the classroom, with family and even with a group of friends. There are many definitions and education on the subject of leadership through books, articles, blogs and so much more. The...
read more
How fast are we all running through life? Reflect back on the conversations you have had over the last24 hours with your staff, friends, and family. We ask questions and we have conversations, but do we truly 'listen' to the answers? I learned a long time ago there is...
read more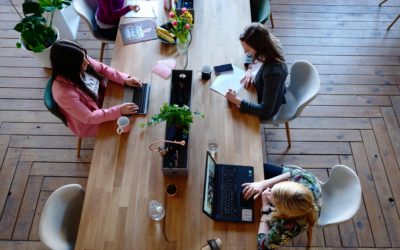 In recent years there has been a push towards soft skills in the workplace. They have become the true marker of a valuable employee. But what exactly are they and why are they so valuable? The Collins English Dictionary defines the term "soft skills" as "desirable...
read more
Congratulations new graduates you finally made it! Or you went back to recharge your mental batteries; which is fantastic. Now it's time to apply for that career you have worked so hard to get ready for. You are reading job postings and run into the challenge: "We...
read more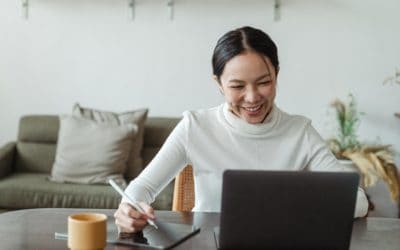 With COVID figures on the low side, you may now be back to business as usual… but you may not. Many businesses have discovered their original working patterns are no longer preferable. If you only have some staff back in your place of business, here are some helpful...
read more
When you have hired and/or promoted the right people in your team to a leadership role they will make a difference to your bottom line. The key is making sure you have the people in the right positions. Often when interviewing people we ask "Why do you want to be a...
read more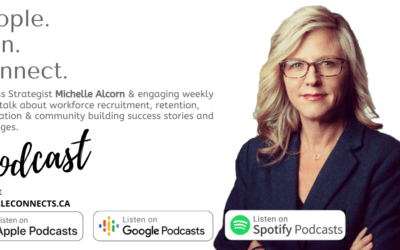 This week on People. Plan. Connect. our Founder Michelle Alcorn is sharing some of her own words of wisdom on returning to work. Insightful and timely advice as always!
read more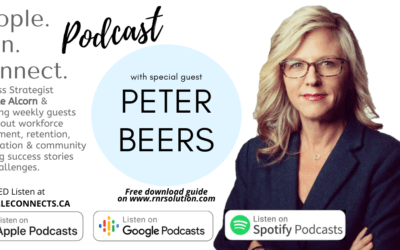 This week on People. Plan. Connect. our Founder Michelle Alcorn is joined by Peter Beers, a man with tremendous experience as a General Manager and plenty of personality. Make sure to catch this one!
read more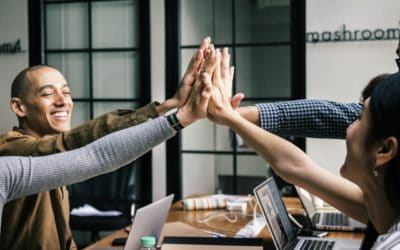 Everyone is talking about employee engagement; there is lots of information out there to read. But the real question is; "What are you doing about it in your company?" Attracting top talent is tough and you have invested time and money into making good decisions but...
read more