Atlantic Canadian employer? Your workforce is evolving! We live in an increasingly borderless world and business is changing at pace. Our new multicultural workforces provide Atlantic Canadian employers with access to a wider range of skills and talents than ever before but with it, comes the challenges of communicating with employees whose first language isn't English. The following programs target workforce English for employees and communications for employers, helping your international team grow and thrive.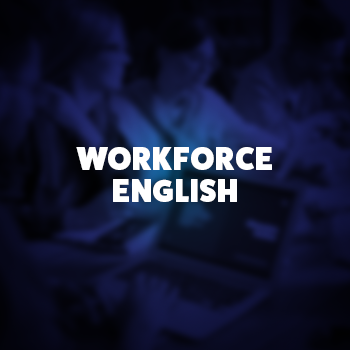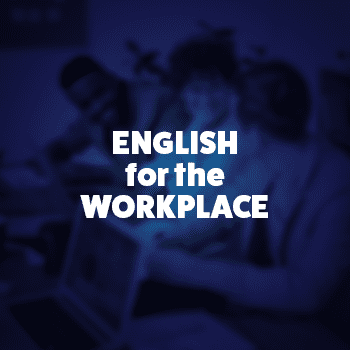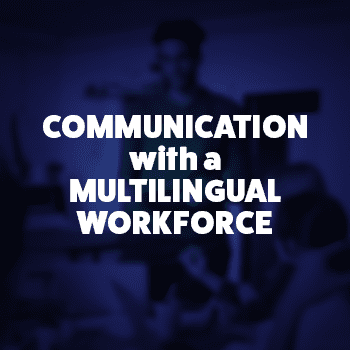 Do you have a talented team but are hampered by communications problems? Are you fed up with training staff only to have them leave? Learning to communicate with a multilingual workforce isn't difficult and will ensure you hang on to your best workers. Bolster their English skills too and move forward together. Your business can be proud to be an inclusive and diverse team. Connect better with people.
– -Workforce English
A series of industry-specific mini-courses to give them the terminology and experience they need.
English for Medical Care
English for Tourism & Hospitality
English for Contact Centres
English for Trades & Manufacturing
– –
COMMUNICATION WITH A MULTILINGUAL WORKFORCE
A 6-week course in which you will learn how to communicate effectively with your multicultural staff and clientele.