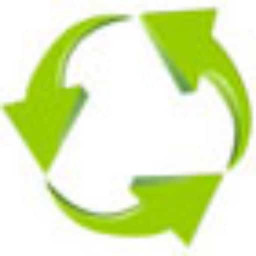 Floral Designer, Moncton NB
Do you like to stop and smell the roses? Do you have a love of all things beautiful? Are you a self-proclaimed creative genius? If you answer is yes to any of these questions this may be the career position for you!
Our client, MacArthur's Flower shop a privately owned unique shop located in Moncton, NB is currently seeking Creative Floral Designers. The successful candidates will work in collaboration with the team of skilled Designers and report directly to the owner of the boutique.
Responsibilities:
Design creations based on customer preferences and budget.
Design creations that evoke a particular sentiment or style.
Create orders for clients to meet seasonal needs and special events.
Work with the design team to fulfill weekly customer requirements.
Assist with merchandising of the boutique.
Answer telephone inquiries and process orders.
Inform customers about the care, maintenance, and handling of various flowers and foliage, indoor plants, and other items.
Water plants, and cut, condition, and clean flowers and foliage for storage.
Unpacking of stock as it arrives.
Create and change in-store and window displays, designs, and looks to enhance the shop's image.
Decoration of buildings, halls, churches, or other facilities for parties, weddings and other occasions as required.
Qualifications:
Prior experience as a floral designer is a strong asset but experience in other creative work will also be considered.
Artistic and creative; demonstrated results in creative products – Sample portfolio are an asset.
Ability to work within a team environment or on your own.
Ability to learn quickly and adapt as needed.
Detail oriented with proven ability to deliver on time projects.
Accuracy and ability to follow instructions.
Well-organised and client-focussed with a professional, empathetic approach.
Confident and professional disposition in person and on the telephone.
Please forward your resume and cover letter to Careers@RnRsolution.com
Tell us why you are the right person for this great career opportunity with an employer that offers a professional, fun work environment in a solid locally owned company.
Please apply by August 27 2021.