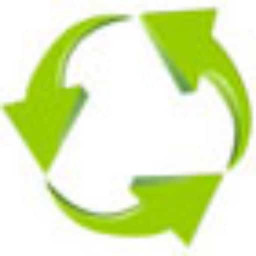 Boutique Sales Coordinator, Moncton NB
Fall into a rewarding new career with MacArthur's Flower shop in beautiful downtown Moncton, NB. If you have a love of all things beautiful and creative along with a passion for providing customers with an outstanding experience this is the career for you!
MacArthur's Flower Shop has been proudly serving the Moncton area for over 60 years. They are family owned and operated. The team are committed to offering only the finest floral arrangements and gifts, backed by service that is friendly and prompt.
What your week looks like:
Greet and offer great customer service to all customers

Promote, advise and offer choices to customers on all forms of products and services

Ensure high levels of customer service in the boutique are delivered daily.
Work with the team of Sales Associates and Designers to exceed customer expectations.
Assess customer needs and provide assistance and information on products.

Create and change in-store and window displays, designs, and looks to enhance the Boutique's customer experience and image.

Develop and implement in store promotions to enhance the customer experience.

Assist Decoration of buildings, halls, churches, or other facilities for parties, weddings and other occasions as required.

Work with the Owner to maintain inventory and tracking of sales to support customer demands.

Support the Owner in all elements of the safe working practices are adhered to at all times, whilst providing excellent safety for all within the boutique.
Qualifications:
Proven ability to deliver the best products and services using solid sales principles.
Take initiative to exceed customers' expectations.
Bilingual with excellent professional communication skills.
Team player that looks for ways to succeed together.
Over 3 years' experience in a strong Customer service excellence environment.
Flare for creativity with a passion for beauty.
Please forward your resume and cover letter to Careers@RnRsolution.com 
Tell us why you are the right person for this great career opportunity with an employer that offers a professional, fun work environment in a solid locally owned company. Holiday hours are our time!
Monday to Friday 8:30 – 5:00 with rotating Saturday shifts, events and special occasions hours can vary.
Please apply by October 31, 2021 Your beautiful career starts at MacArthur's Flower shop