The R&R Solution Team
Recruitment, Retention, and Leadership
Our team of professionals works to grow your organization from the inside-out!
People make the difference in all organizations, regardless of size, product type or otherwise. Our consultants have been business owners, executives, managers, and entrepreneurs. We know first hand about what it takes to be a successful employer and our mission is to support our clients in becoming the 'employer of choice'.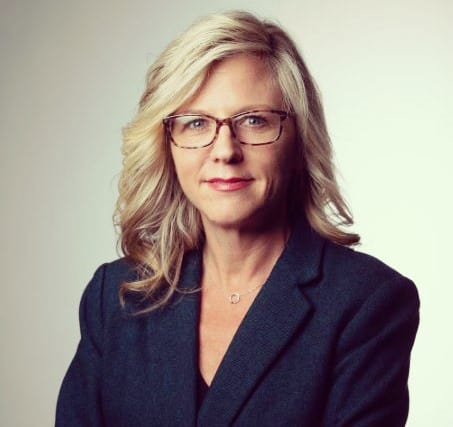 Michelle Alcorn
Founder
Michelle Alcorn is an award-winning motivated business strategist, coach, best selling author, chef and connector she the proud Founder of R&R Solution over 10 years ago and President & CEO of Atlantic Canada Language Academy in Lunenburg Nova Scotia. She also serves as the President of the Albert County Chamber of commerce, sits on the Education and Training Committee for the Moncton North East Construction Association, hosts a pod cast People Plan Connect, produces and hosts a weekly global cooking club on line Atlantic Canada Cooks all proudly connecting people from all over the world with opportunities in Atlantic Canada and Globally.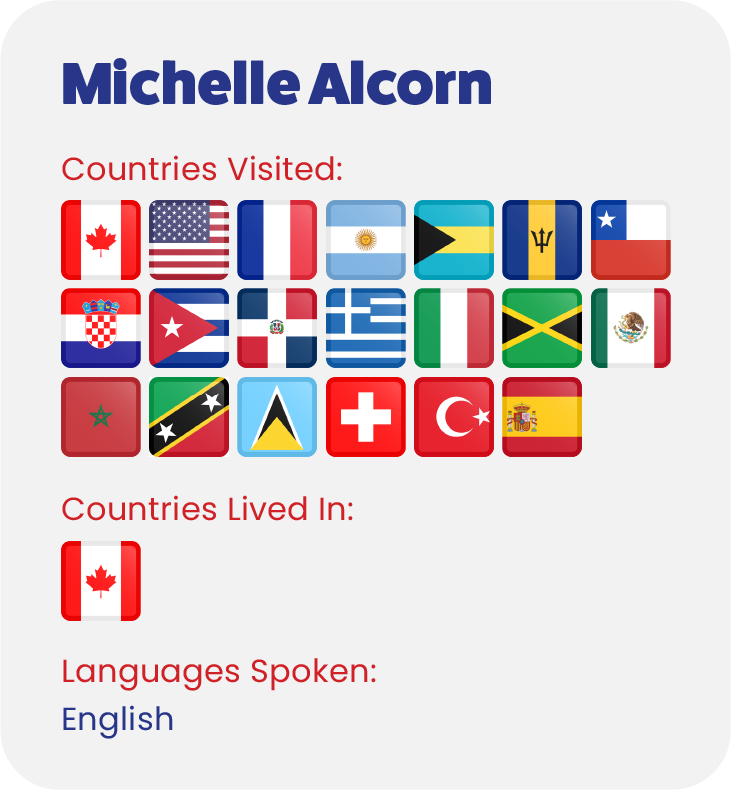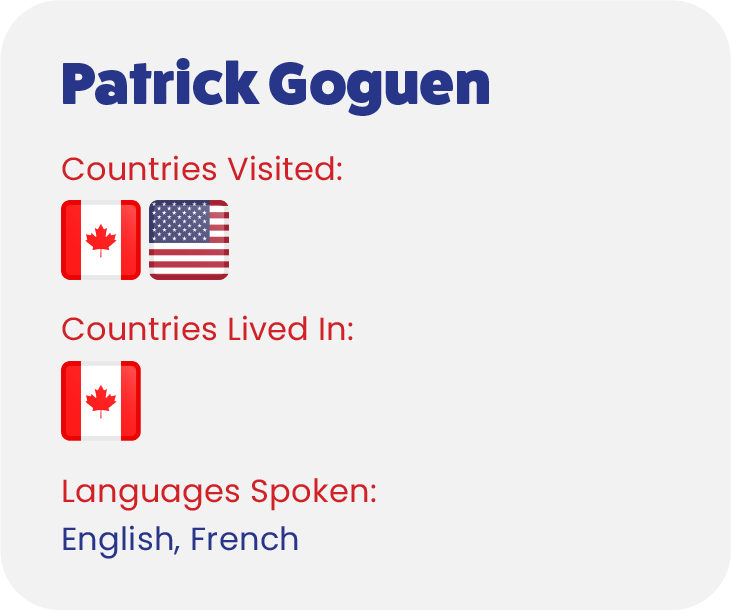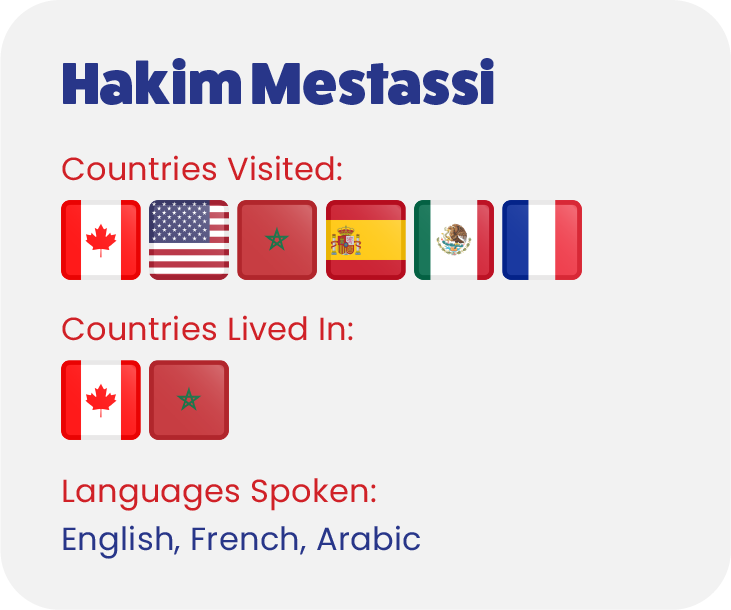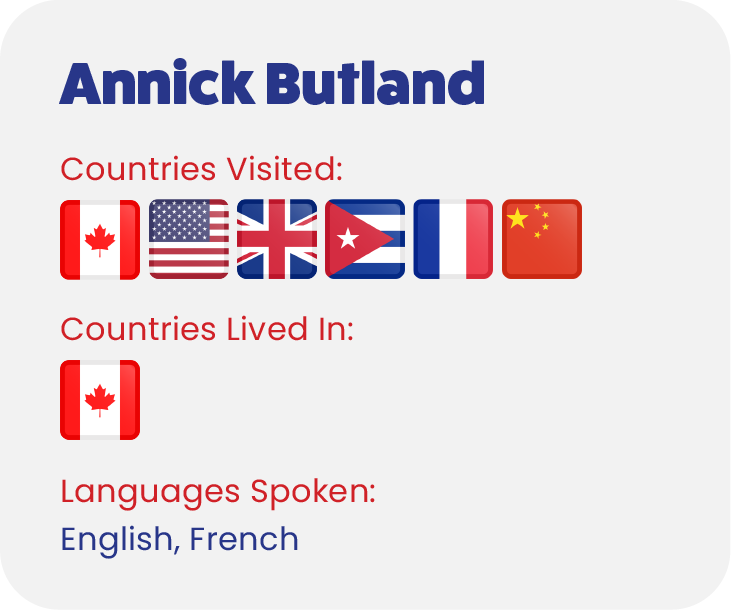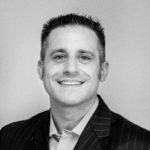 Patrick Goguen, Director of Client Relations
 Patrick Goguen is a trusted advisor and business confidant, he is known for building relationships founded in respect, trust and integrity. His professional experience spans over 20 years in Business Operations, Human Resources, Business Development, Project Management and Economic Development.
Through Patrick's relentless drive to contribute to the success of businesses in Atlantic Canada and his dedication to guiding people on their professional journey, he has supported over 600 business owners and aspiring entrepreneurs in the assessment and development of their business concepts, business plans and established strategies to attract, engage and retain the amazing people to get the work done. In the community, he is actively involved in Scouts Canada, Crossroads for Women Inc. which provides services for women and children who are victims of family violence.
Hakim Mestassi, Director, International Recruitment
Hakim Mestassi is a skilled consultant in assisting Newcomers and Refugees with their Economic Integration in the region. A former member of the LIP- Local Immigration Partnership Entrepreneur Committee and a SETSN member with Working NB, he also is a well-respected eight-years franchisee business owner in Dieppe where he was very involved in helping the Community and Schools with donations and sponsorships.
Through his career, he managed several programs such as the Youth Employability, Micro loans for Newcomers, Cross-Cultural Training for employers in the region, Volunteering and many more.
Hakim is a trusted advisor to employers in terms of Recruitment and Retention, he is also known for his dedication to customer satisfaction. He is experienced in Business Operation and Development and with intensive knowledge in Business Management, he was successfully able to connect about 100 Newcomers with over 300 employers in the Greater Moncton Region.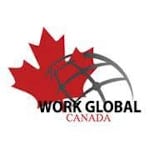 Work Global Canada - Partner
Work Global Canada provide employment opportunities and immigration services for those wishing to work or study in Canada. Trusted immigration partner to R&R Solution.  All your needs in one place with a highly skilled team that supports over 15 languages.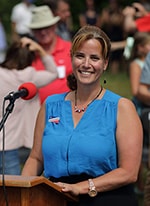 Annick Butland
Client Relations
Annick is blessed to have thrived through her career in tourism and customer service. Over the past 26 years, she has gained a wealth of experience, valued relationships and partnerships across various sectors which has opened doors not only along the Bay of Fundy, but also on the National and International stage. 
Now with the excitement and flexibility of her own business ABConnect Travel & Tourism Services, Annick is thrilled to work closely with local businesses as well as larger tour operators to bridge that gap and expand product offerings throughout New Brunswick to our many guests visiting Canada.
Annick a eu l'occasion de prospérer tout au long de sa carrière au sein du tourisme et du service à la clientèle. Au cours des 26 dernières années, elle a acquis une vaste expérience, apprécié les relations et les partenariats de divers secteurs, ce qui lui a valu l'ouverture de nombreuses portes non seulement le long de la baie de Fundy, mais aussi sur la scène nationale et internationale.
Maintenant, avec l'enthousiasme et la flexibilité de sa propre entreprise Services de voyage et de tourisme ABConnect, Annick est ravie de travailler en étroite collaboration avec les entreprises locales ainsi qu'avec les plus grands voyagistes pour combler cet écart et élargir l'offre de produits à travers le Nouveau-Brunswick incitant ainsi nos nombreux invités de découvrir davantage le Canada.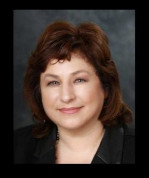 Rachelle Richard-Collette, EC.D, Professional Economic Developer and Business Consultant
Rachelle's expertise lies in strategic planning, business counselling and community economic development.
Rachelle has acquired 25 years of practical experience and active involvement in many areas of business, economic, community and tourism development, in which she applies strong leadership, planning, organizational, management, marketing and analytic skills. She has worked closely with a wide range of stakeholders at all levels, including local, regional, provincial and Atlantic; working directly or in close collaboration with various regional agencies, government departments, non-government organizations and entrepreneurs. Certified Designation of Professional Economic Developer Economic Developers Association of Canada (EDAC) and Learnsphere Consortium of Associates (NB), affiliated with NGO consulting and training program.

Lynn Colepaugh , B. Comm, Computer Social Media & Digital Marketing Specialist
Lynn Colepaugh delivers social media strategies and digital marketing services to build brands and develop online communities.  With her award-winning team at Cyber PR Army she balances analytical thinking, platform integration and usage, project management, advanced technical support, social media development (and monitoring), full scale-design and advertising campaigns as a a one-stop shop for services.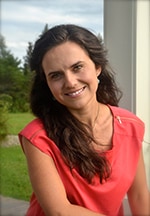 Dr Renée Purdy , Wellness & Nutrition Consultant
Dr Renée Purdy is a licensed Naturopathic Doctor with a general Naturopathic Medicine practice in Moncton, New Brunswick. She is a graduate from the Canadian College of Naturopathic Medicine in Toronto and has an Honours Bachelor of Arts degree in International Development Studies. She is also a member of the New Brunswick Association of Naturopathic Doctors and of the Canadian Association of Naturopathic Doctors. She is an expert in natural holistic healthcare and has a focus on digestive health, hormonal balance and chronic stress and fatigue. Following the principles of Naturopathic Medicine, Renée works on all aspects of health, including mind, body and spirit, in order to allow the body to heal. She works with individuals and groups to help them take back their health and reach their greatest level of health, as she believes that health is essential for us to reach full potential and live our best life. Renée is also a member of the faculty for Natural Doctors International (NDI), a naturopathic global health organization that promotes holistic healthcare. She leads groups on medical the clinic in Nicaragua. If you'd like to know more about NDI, you can visit their website http://www.ndimed.org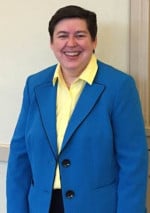 Darlene Smith - Operations Consultant
Skilled consultant highly experienced in leading teams successfully in Retail, Real Estate and Home Care sectors. A skilled trainer, mentor and coach. She understands how to connect with people ensuring you have a well-trained team to deliver the best in customer experience. Her expertise helps to create more efficient systemized business operations.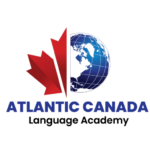 Atlantic Canada Language Academy
Atlantic Canada Language Academy is a designated learning institute located in beautiful Lunenburg, Nova Scotia – a UNESCO World Heritage site and one of Canada's most beautiful places. R&R delivers workforce readiness. English is the key to supporting anyone seeking to immigrate or study in Canada
.