Connecting People with opportunities!
R&R Solution is a consulting advisory firm with a focus on people as our best resource.
HR Advisory – Operations – Business Improvement – Product Development – Customer Engagement
We are a team of motivated leaders working with you to improve your business, organizational or individual position.
Attract – Recruit – Retain

International Job seekers please connect with our immigration partner at Work Global Canada. They have a team of professionals trained to help people with immigration advice and career support.
Are you outside of Canada? 
We recommend you review the IRCC website link here to find out all the requirements prior to applying for jobs. Educate yourself to ensure you are using all the resources the Federal Government of Canada has created for a safe journey. Thank you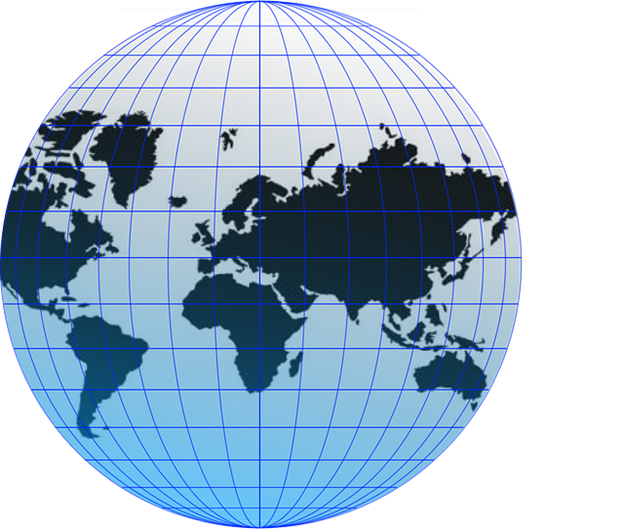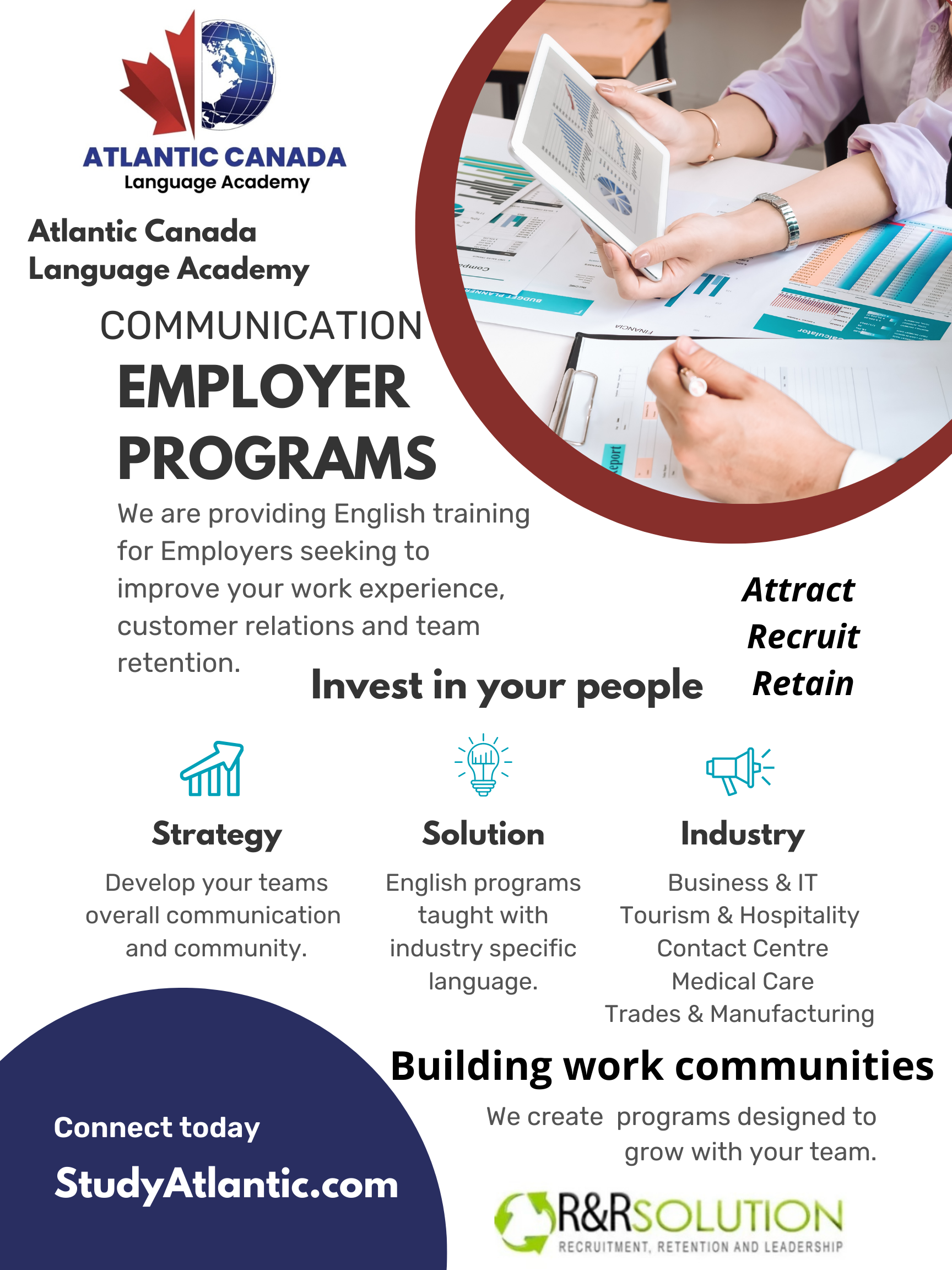 Looking for Career Opportunities?
Please refer to our Careers Page  to explore all current active recruitment positions for our fantastic R&R Solution clients.
Awesome opportunities, updated regularly.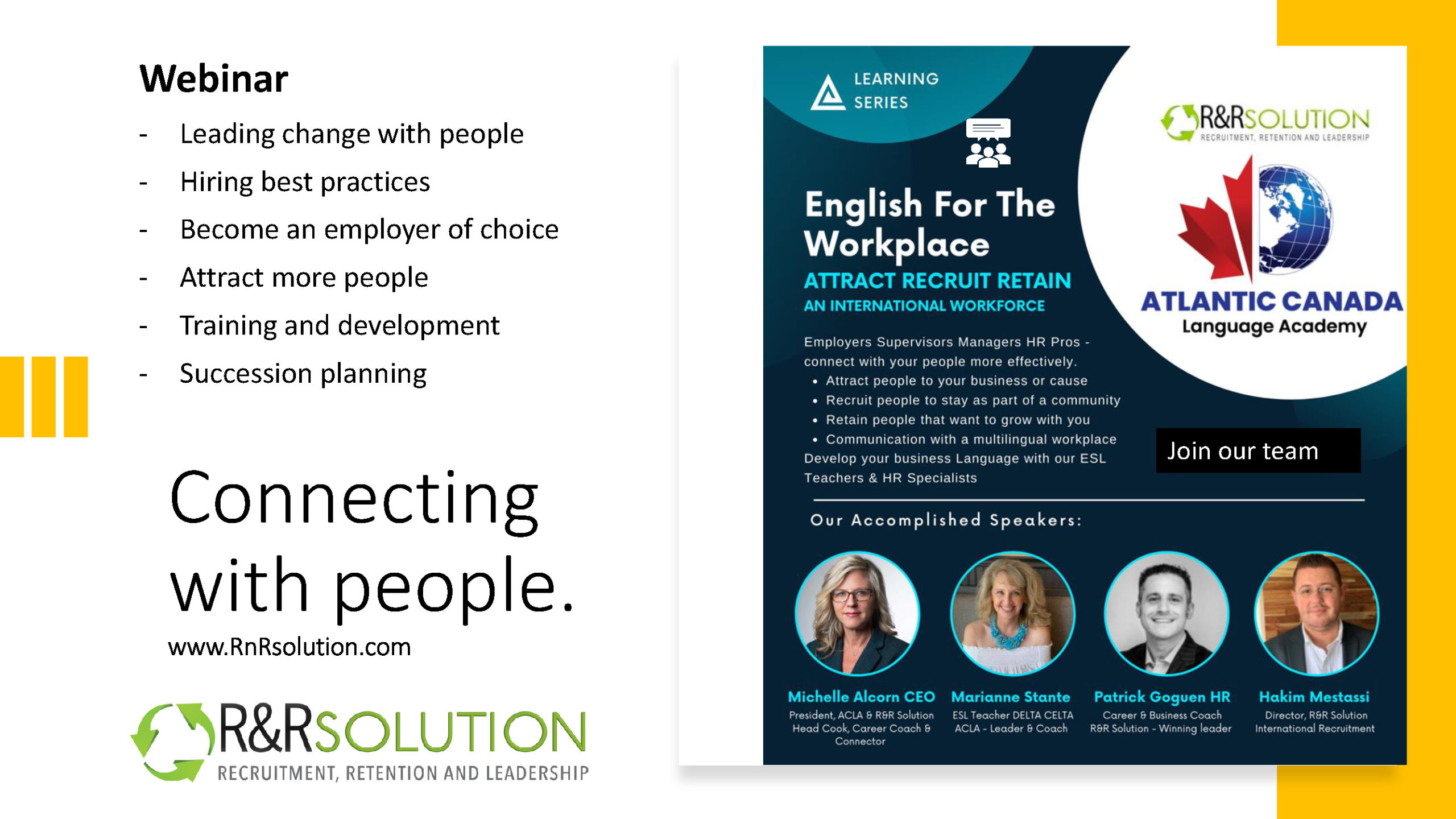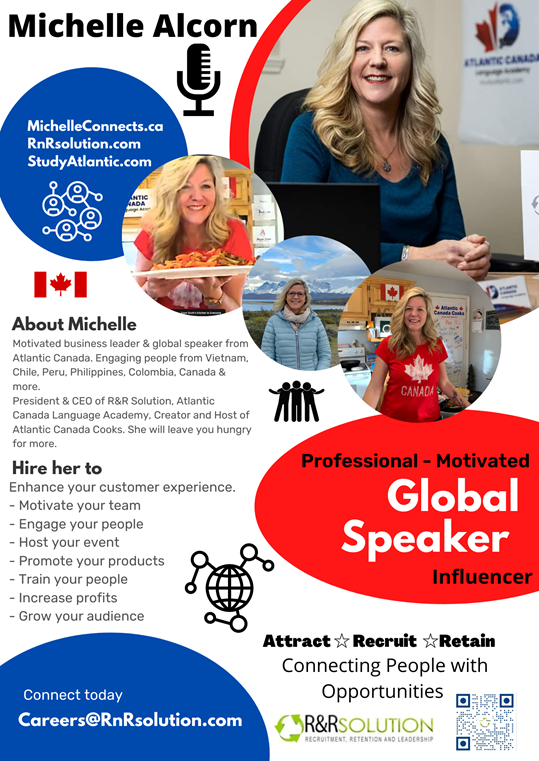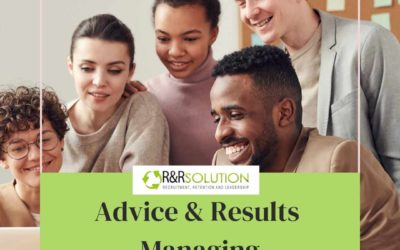 We get advice from medical professionals and know we should follow it. When we don't get the results we want, we do not blame the 'Doctor'. We know that we didn't follow the advice with the exercises or diet change. We just try to do better. In...
read more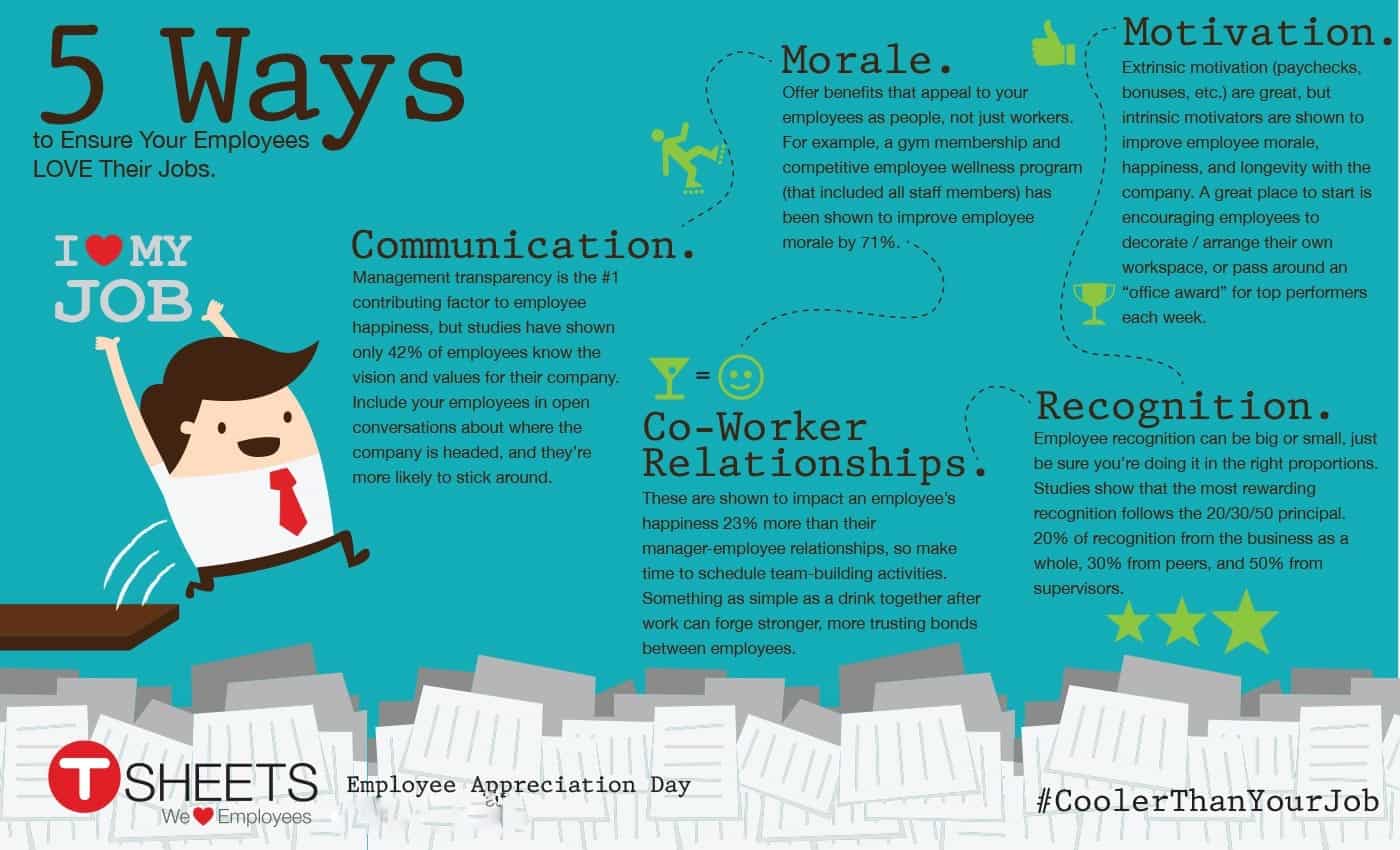 Take a look at our English for the Workplace course in partnership with the Atlantic Canada Language Academy!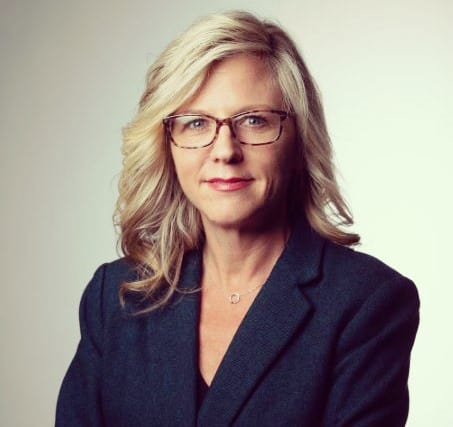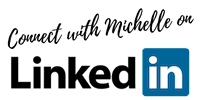 Paul Bass, Organizational Development Professional

"Michelle's passion for her calling and community is evident in her approach to and achievement of optimal results. Michelle's grit and determination fuel this passion as she actively seeks the perfect response to your situation. The needs of every person and every organization are different, like puzzle pieces to be fit together. Michelle's relentless pursuit of tailor-made solutions for your needs (and those of your organization) results in the proper fit.  An added bonus is that Michelle's exemplary attitude and behaviour is contagious and motivates you to take action.  Whatever role Michelle takes with you, you will be inspired to own your own success story. " 
Charles Leger, Sales Manager at Downey Home Hardware Building Centre

"Michelle's strength is her experience and career path before R&R Solution.  She understands the importance of culture and organizational fit for the individual and client. Michelle will coach and prepare you to present yourself in a professional and confident manner.  You can't wrong by following her advice." 
Dr. Brent Howley, Brent Howley MD Plastic Surgeon

"Michelle has been a close friend and business advisor for many years. Michelle has been instrumental in my business planning and strategies. From day-to-day business planning, to setting long term business goals; her radiant personality and vision for the future, set her above the rest. Michelle's ability to analyse your current business platform, address your goals and implement a ladder to get you there are unparalleled. Not one of the best … she's THE best!"
Look No Further. Get Started Today
Looking for International Workforce Solutions?
We can help with that too!